Main Differences Between Apple Music And iTunes Match
I believe even after Apple Music released for 1 year, many people still feel confused with the difference between Apple Music and iTunes Match. As Apple has to clarify they are "independent but complementary," can tell that they are quite similar.
Both of them can match your iTunes library and store your purchases, allow you to access these files, listen to them on multiple devices. Except the range of music you get access to and pricing, the main and biggest difference between them is iTunes Match will try to match your tracks with songs Apple has access to via the iTunes Store catalog, which is DRM-free. Apple Music matches songs with the Apple Music catalog, which has DRM.
iTunes Match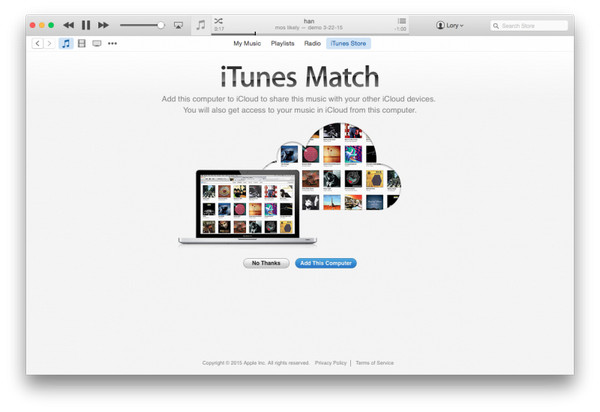 With iTunes Match, all of the songs matched or uploaded on your Mac or PC during your iTunes Match subscription can be downloaded DRM-free or in their uploaded form. These songs are yours and still can be played after your subscription ends.
Apple Music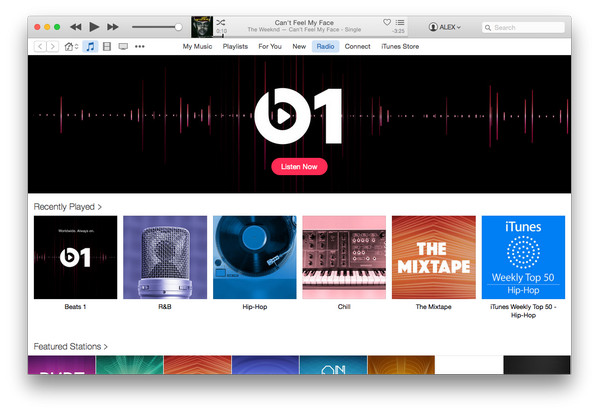 But the files that you download on Apple Music are wrapped in DRM (digital rights management). Apple Music is a monthly subscription, and access to downloaded files is reliant on you continuing to pay for that subscription. If you cancel your Apple Music membership, the files you downloaded, even if they were matched from a CD you ripped and you subsequently deleted your original files, will no longer play.
This means that if you've matched your library with Apple Music, it's very important to keep backups of your original files. If not, you'll end up with files that you can't play without an Apple Music subscription.
---"If i only subscribe to Apple Music, is there any way i can get DRM-free music without also subscribing iTunes Match?"
Comparing with Apple Music, the biggest advantage of iTunes Match is that the songs downloaded are DRM-free. So if you find out a way to get rid of DRM, problem would be solved. There comes a DRM removal tool especially for Apple Music, Sidify Apple Music Converter, which allows people use Apple Music more freely.
Sidify Apple Music Converter (Mac | Windows)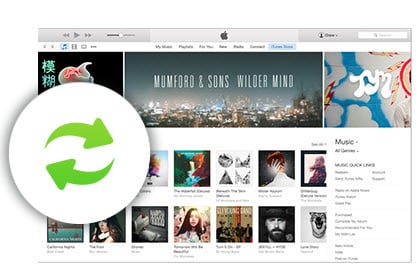 Apple Music does not have the option to save Apple Music songs to local computer or play it on your music player. But Sidify Apple Music Converter could make it come true. By removing DRM form Apple Music, it allows you enjoy Apple Music freely whether you are online or not, as it can convert Apple Music to MP3/AAC/FLAC/WAV very quickly. Although Sidify Apple Music Converter generates new files from Apple Music, it keeps 100% quality of the original songs. Also, you can play Apple Music in all kinds of devices including Android and Windows phones.
Extra Recommendation
Not only Apple Music have DRM. So does iTunes video. In order to removing DRM from it, here recommends M4VGear DRM Media Converter. It is a powerful iTunes video converter which can convert M4V to MP4 or other popular format. In that way, you can freely play iTunes video on non-Apple devices.