How to Use Apple Music to Discover New Music?
Apple Music offers a ton of benefits for a reasonable price, and it's even cheaper if you opt for the family subscription at $14.99. However, the main reason you love Apple Music should be that it has helped you find so much new music without any necessary third-party software tools. Here we concluded some built-in Apple Music features used to discover awesome new music.
1. "For You" Section
When you've got millions of songs to play around with, finding new material is more difficult than ever. The For You tab is where you can get tailored recommendations of what to listen to next.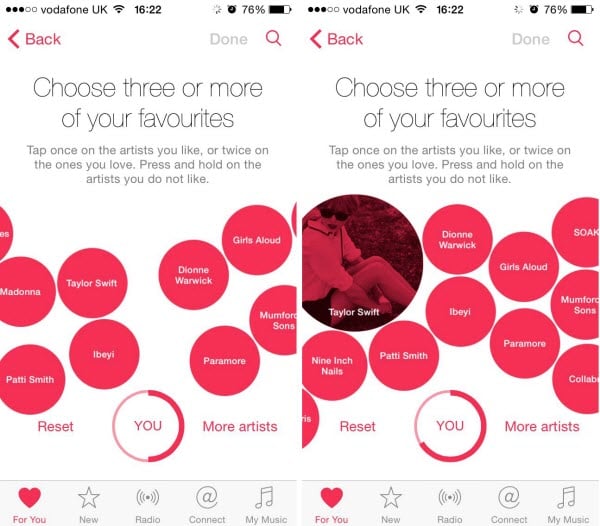 2. Use the "New" Tab to Stay Current with the World
But don't neglect the "New" tab, which is another place you can find fresh tunes by sifting through the newest music available. Apple Music looks at what you like and curates accordingly, highlighting new songs, albums, and artists it thinks you'll love.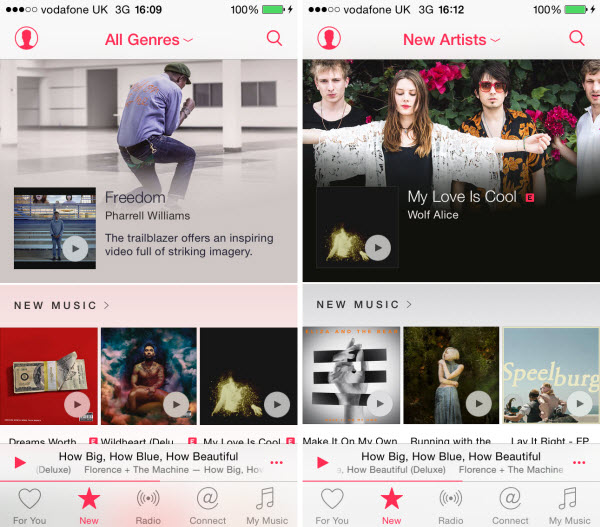 3. "Radio" Tab
Beats 1 is Apple Music's worldwide radio station and Zane Lowe its most influential DJ and music-picker. Beats 1 in general, and Lowe in particular, have a philosophy of just playing great music, independent of genre classifications and music label influence.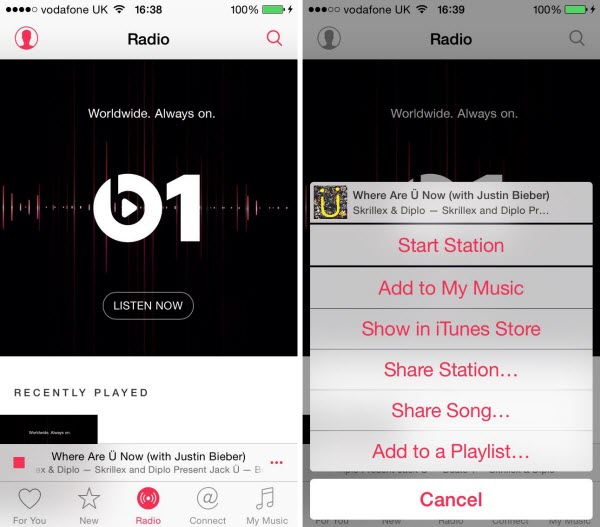 Overall, it seems that as long as you put in enough effort and time you can discover a lot of music you like!
How do you use Apple Music to discover new music? Are there any other features or tips that we missed? Please share them with us in the comments below!
---
How to Save Your Apple Music Tracks, Albums & Playlists Forever?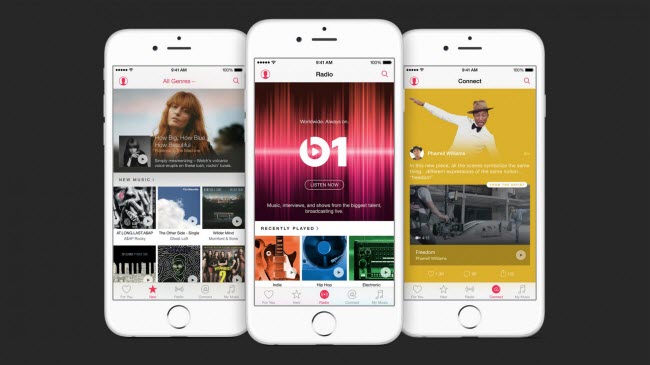 As we all know, all of the Apple Music are protected. That is why all apple music tracks or playlists will disappear or become unplayable after cancelling your Apple Music subscription. Somebody will ask that is it possible to download songs from Apple Music and keep the Apple Music tracks, albums or playlists forever? The answer is "Yes". Actually, there are some amazing iTunes tools in the market now.
Simply use software like Sidify Apple Music Converter (Mac version/ Windows version), a powerful Apple Music tool to convert Apple Music to a common format. After converted, all ID3 tags and metadata will be kept successfully. When you convert one of those Apple Music tracks to plain MP3, AAC, WAV or FLAC formats, it's yours forever and won't disappear if you cancel your subscription.