iTunes Radio - Has Became A Part of Apple Music
Launched in 2013, iTunes Radio had been a free, ad-supported way to listen to stations devoted to specific artists and genres, offering predefined music stations and the ability to create stations based on artists or types of music. Like similar offerings from Pandora, Apple's ad-supported free-to-stream product offered listeners pre-programmed music playlists with limited song skips.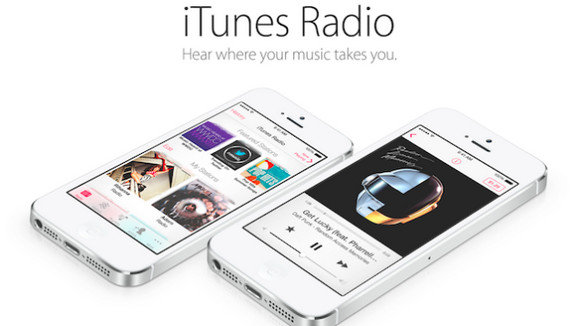 Q. What happened to iTunes Radio? I tried to play one of my stations and it wants me to sign up for Apple Music.
Apple discontinued the free, ad-supported version of iTunes Radio early this year. If you launch an iTunes Radio station on your Apple device or your computer now, you'll be prompted to subscribe to Apple Music. Desktop and iOS users who try to access the service will instead be a redirected to an Apple Music signup screen. Similarly, if you've been filling in missing iTunes tracks with your own collection using Match, you'll be unable to do so without an Apple Music account.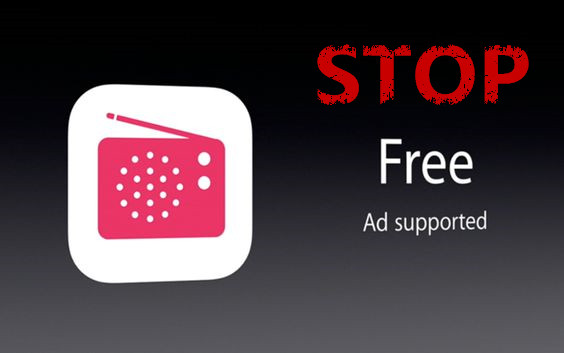 iTunes Radio takes the Pandora-style approach to radio, where users create their own stations based around songs, artists, albums, or genres, and iTunes serves up songs that flow well around that theme. You can still use a version of iTunes Radio within Apple Music—but it's now called Apple Music radio stations. However, iTunes Radio stations were built by algorithms, and Apple Music's radio stations will mostly be hand-built.
Non-Apple Music subscribers will still be able to access Radio via iTunes and the new Apple Music iOS app. However there will be audio ads and limited skipping, as with Pandora and Songza.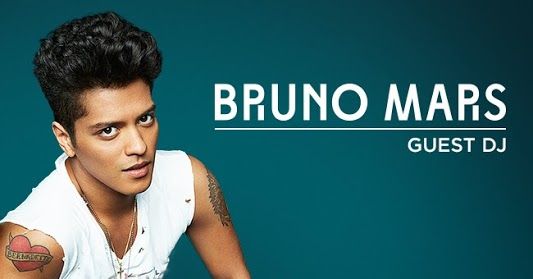 The two iTunes Radio components, the Guest DJs and album premieres, seem to be missing. Both Kylie Minogue and Diplo had a iTunes Radio Guest DJ stint where they played their favorite songs in between short spoken interludes where they shared their commentary. As for album premieres, artists like Calvin Harris gave iTunes Radio listeners access to stream his latest album in its entirety days before it went on sale on iTunes. However, both of these features—celeb DJs and exclusives—have sort of been rolled into the Beats 1 formula.
---

Tip: As a subscriber of Apple Music, you can easily save the favorite tracks that you heard from radio forever with the help of this powerful DRM removal tool, Sidify Apple Music Converter, for managing better your Apple Music tracks as the way you want.
Sidify Apple Music Converter (Mac | Windows)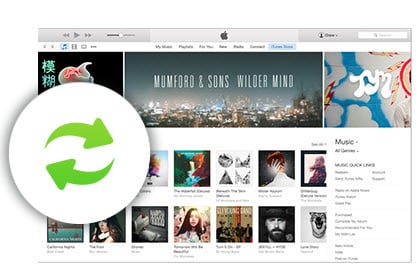 Apple Music does not have the option to save Apple Music songs to local computer or play it on your music player. But Sidify Apple Music Converter could make it come true. By removing DRM form Apple Music, it allows you enjoy Apple Music freely whether you are online or not, as it can convert Apple Music to MP3/AAC/WAV/FLAC very quickly. Although Sidify Apple Music Converter generates new files from Apple Music, it keeps 100% quality of the original songs. Also, you can play Apple Music in all kinds of devices including Android and Windows phones.