10 Spotify Highly Recommended Playlists
As of August 2016, Spotify provides access to over 50 million songs, with more music being added approximately every day including albums, EPs, and singles. For Spotify subscribers who want to explore more songs or playlist that suit their tastes, except using the Spotify music discovery features, here we've compiled a list of some recommended playlists on Spotify.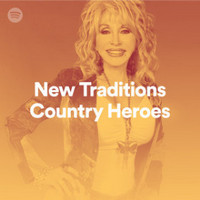 New Traditions - Country Heroes
By: Spotify
75 Songs
Country Heroes featuring their latest music creations.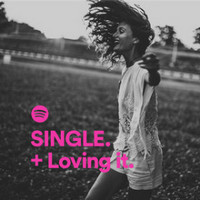 By: Spotify
43 Songs
Songs to celebrate the single life.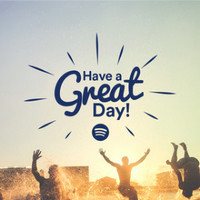 By: Spotify
127 Songs
Feel great with these timelessly fun songs!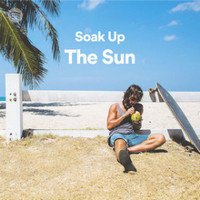 By: Spotify
102 Songs
Drink up these tunes along with your tequila and lime. Good Vibes Only.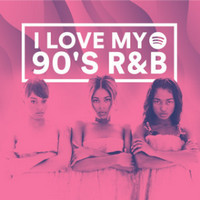 By: Spotify
50 Songs
The '90's had an amazing soundtrack! Let's reminisce with these RnB jams!!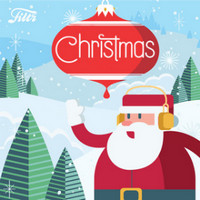 By: Filtr US
123 Songs
Featuring Bruce Springsteen's "Santa Claus Is Comin' to Town"!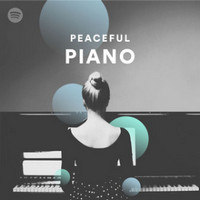 By: Spotify
109 Songs
Relax and indulge with some profoundly beautiful piano pieces.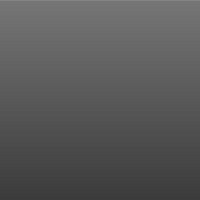 By: Spotify
56 Songs
A relaxed mix.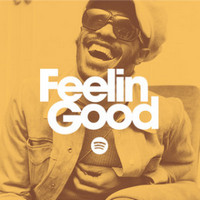 By: Spotify
100 Songs
Feel good with this positively timeless Soul playlist!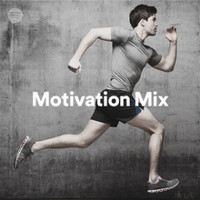 By: Spotify
43 Songs
Uplifting and energetic music that helps you stay motivated during your work out.
---
How to Save Your Spotify Tracks & Playlists Forever?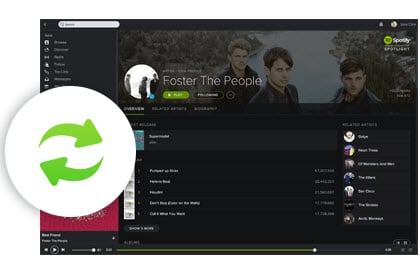 To freely download the Spotify songs to your computer or play on any music player, we recommend Sidify Music Converter for Spotify which removes DRM from Spotify and frees the Spotify songs in lossless quality in MP3, AAC, WAV or FLAC format at fast conversion speed. After converted, all ID3 tags and metadata will be kept successfully. And all tracks converted are yours forever and won't disappear if you cancel your subscription.