Top 10 Best Albums on Apple Music
With more than 30 million tracks now available on Apple Music, deciding what to listen to is not an easy thing. Although the 'For You' section of Apple Music provides you with albums and playlists based on your defined preferences and listening habits, it takes a bit of a learning curve to master the Apple Music's recommendation system. There are lots of options out there, and here we've compiled a list of some of the best and most notable Albums on Apple Music that are worth checking out.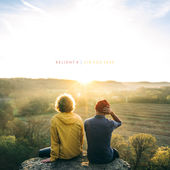 No.1 Air for Free
Artist: Relient K
Genre: Alternative rock, pop rock, Christian rock, Christian alternative rock
Released Date: Jul 22, 2016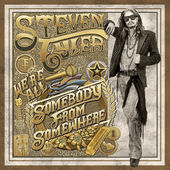 No.2 We're All Somebody from Somewhere
Artist: Steven Tyler
Genre: Country
Released Date: Jul 15, 2016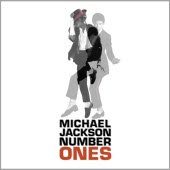 No.3 Number Ones
Artist: Michael Jackson
Genre: Pop/Rock
Released Date: Nov 14, 2003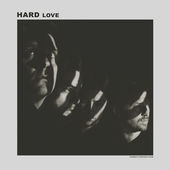 No.4 Hard Love
Artist: NEEDTOBREATHE
Genre: Rock
Released Date: Jul 15, 2016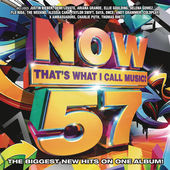 No.5 NOW That's What I Call Music
Artist: Various Artists
Genre: Pop
Released Date: Feb 05, 2016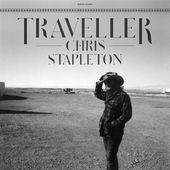 No.6 Traveller
Artist: Chris Stapleton
Genre: Country, Rock, Southern Rock, Contemporary Country
Released Date: May 05, 2015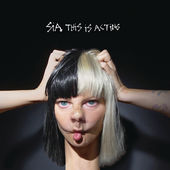 No.7 This Is Acting
Artist: Sia
Genre: Pop/Rock
Released Date: Jan 29, 2016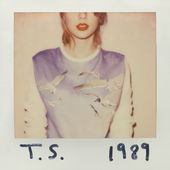 No.8 1989
Artist: Taylor Swift
Genre: Pop, Music, Rock
Released Date: Oct 27, 2014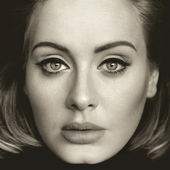 No.9 25
Artist: Adele
Genre: Pop
Released Date: Nov 20, 2015
Learn More: Review: Single 'Hello' in Adele 25 Album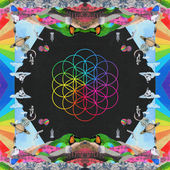 No.10 A Head Full of Dreams
Artist: Coldplay
Genre: Pop, Britpop, Rock
Released Date: Dec 04, 2015
---
How to Continue Enjoying Apple Music after Canceling Subscription?
Apple Inc. offers a free three-month trial for everyone when they first subscribe, whether you own an iPhone, iPad, iPod, Mac, or PC. After the trial, you'll have to start paying $9.99 a month. If you have no interest in purchasing the Apple Music subscription - but still want to play the music you have collected, you would be caught in a dilemma. Because once you canceled your Apple Music subscription, any tracks you downloaded would become unplayable.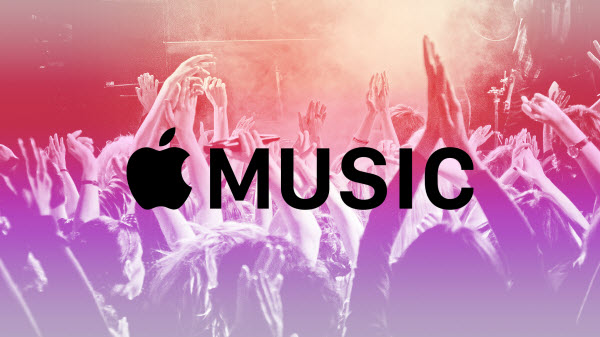 In order to help you solve this dilemma, here we would recommend you to try the well-designed Sidify Apple Music Converter (Mac version/ Windows version) which could remove DRM from your Apple Music tracks and convert them to common format for enjoying without any restriction. After converted, all ID3 tags and metadata will be kept successfully.