2017 Top Rock Music on Spotify
Have you ever intended to attend a rock concert held by the most well-known rock stars and bands, or unheard underground bands?
Whatever, rock music has the power to fire your blood and it is associated with energy, strength, passion, rebellion and catchy hooks. Rock music has it's own history from the early 1950s and is a genre of popular music that originated as "rock and roll" in the United States. And you may can't help reminding of representative characters, such as Bo Diddley, Elvis Presley, the Beatles, the Rolling Stones, Michael Jackson etc and their classic works.
But as the genre aged, there are spinning off new styles and variations every few years and this is natural for a genre that began its life as a fusion of styles. Rock Is Not Dead and it is still in our lives. Here we sort out the most popular rock music in 2017 and you can enjoy them on Spotify.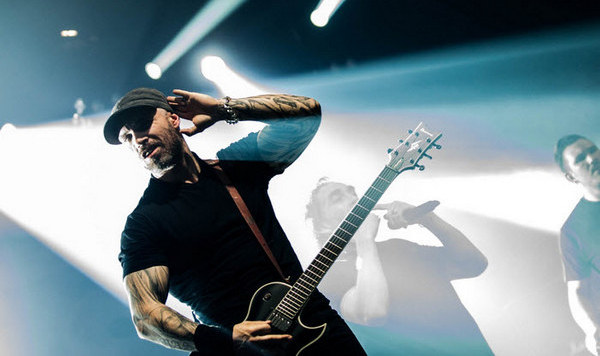 1. Believer- Imagine Dragongs (Evolve)
2. Feel It Still - Portugal. The Man (Feel It Still)
3. Thunder - Imagine Dragons (Evolve)
4. Wish I Knew You - The Revivalists
5. Walk on Water - Thirty Seconds To Mars
6. You're The Best Thing About Me -U2
8. Old Church Choir - Zach Williams (Chain Breaker)
10. Whatever It Takes - Imagine Dragongs (Evolve)
---
Download Rock Music from Spotify to MP3 for Multiple Devices Playback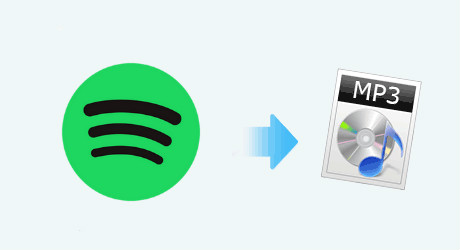 It seems that the best way to enjoy rock music is to attend the live show, and we also tend to play or listen to rock music in many occasions, like singing in KTV or exercise in fitness room for relexation. So it is wonderful if we can bring rock music to anywhere, like streaming it to MP3 player for a quiet enjoyment or in audio system for listening to it out loudly. But you worry that your devices do not accept the rock music from Spotify?
It is easy if you have a Spotify music downloader or converter to help you make these rock music on Spotify to MP3, AAC, WAV or FLAC losslessly. Sidify Music Converter for Spotify is such a kind of tool you can take to make your rock music reecho in each audio devices.